Chủ đề chia sẻ về ecommerce
A list of the best brewery website templates will help you spread the word out and gain more loyal fans. Introduce your brewery, share the process and promote the different beers you offer, all with a solid online presence.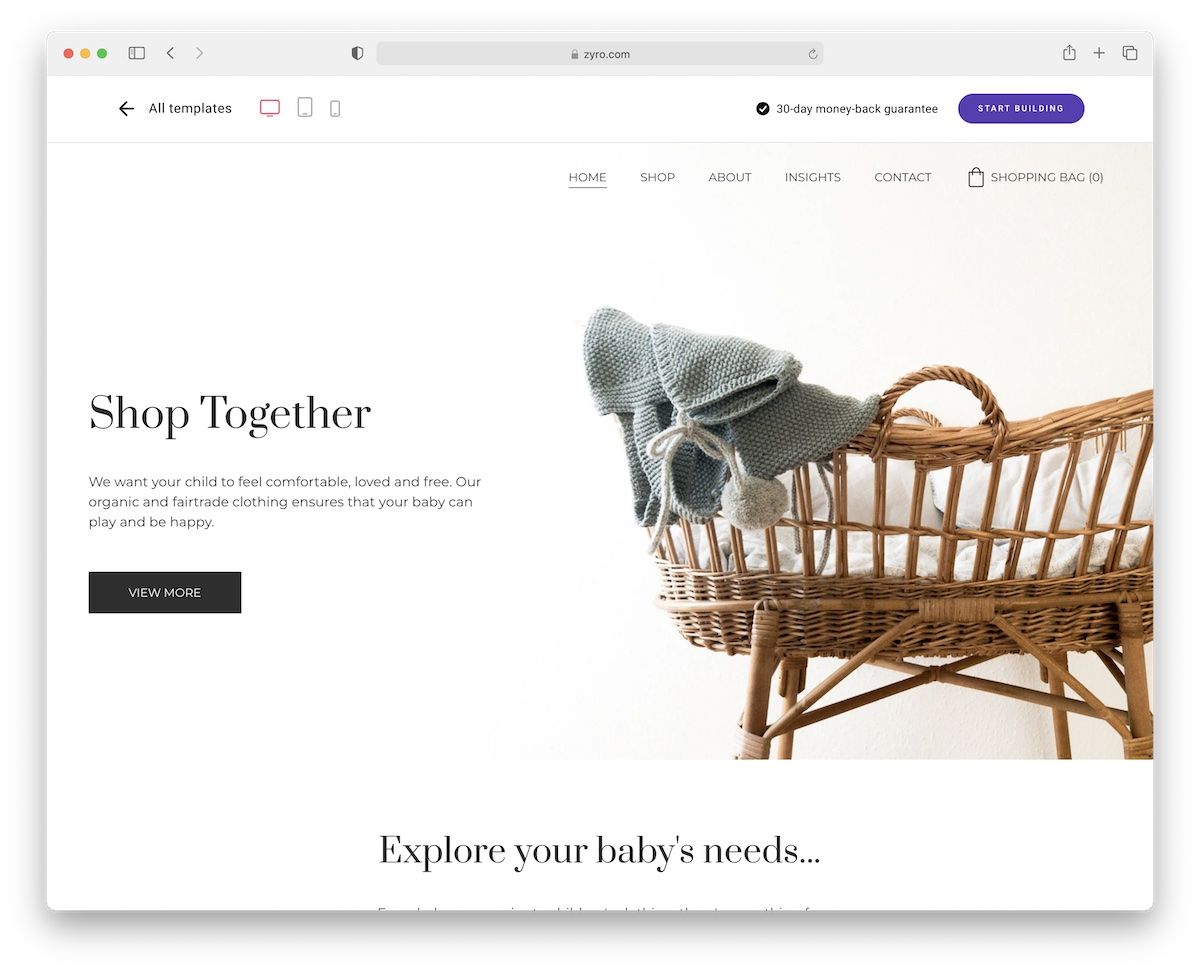 After investing a good chunk of time discovering what is hot and trendy out there, a list of the most promising templates is here, ready for you to start using them.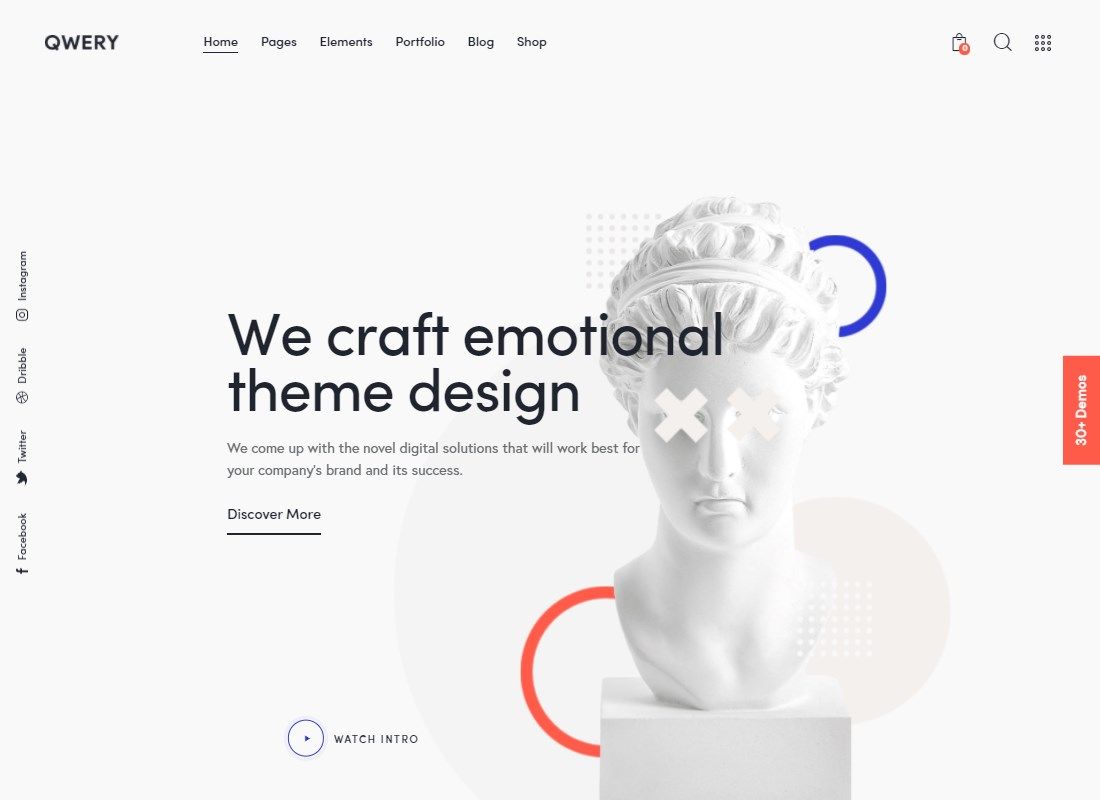 Looking for the best Elementor WordPress themes? You are in the right place!
You can build your online presence in a matter of minutes (if not faster).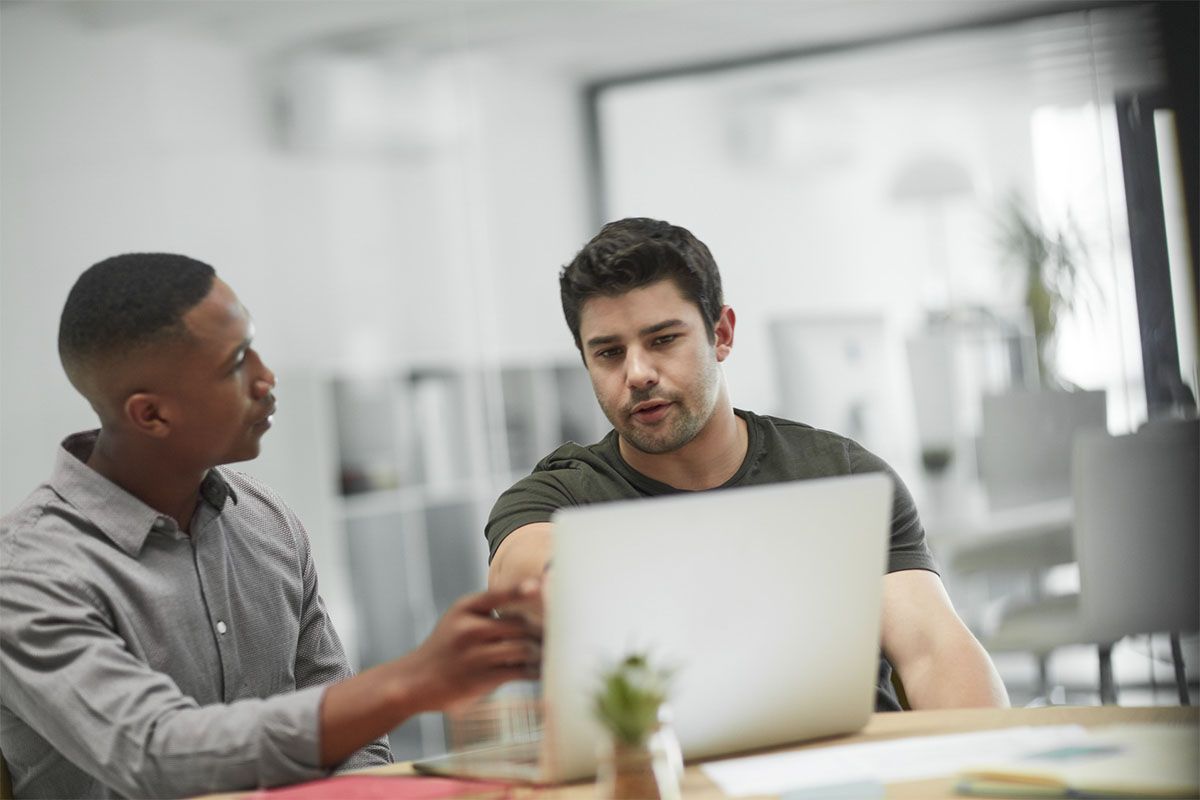 Hey enthusiasts, we want to share with you our huge niche WordPress themes review that caters to all your businesses and projects.
13 mục